Una casa vecchia che ha osservato il susseguirsi di alcune generazioni. Mostra i segni del tempo ma il suo fascino sembra rinnovarsi nella fantasia del suo possibile recupero.
Il senso di accoglienza che mi trasmettono gli enormi volumi prevale sulla malinconia che potrebbe trasmettere una casa non più scaldata e vissuta. Intorno una miriade di oggetti appartenuti ai precedenti decenni di vita.
Ispirato da tre semplici parole "LESS IS MORE" (Mies van der Rohe), ho immaginato questi gradi spazi alleggeriti del superfluo interpretandoli con una vocazione di essenzialità. Una elegante essenzialità intesa come (possibile) giusto compromesso tra le nostre reali necessità e il vuoto. Un vuoto accogliente che sia manifestazione fisica di silenzio e di spazio interiore.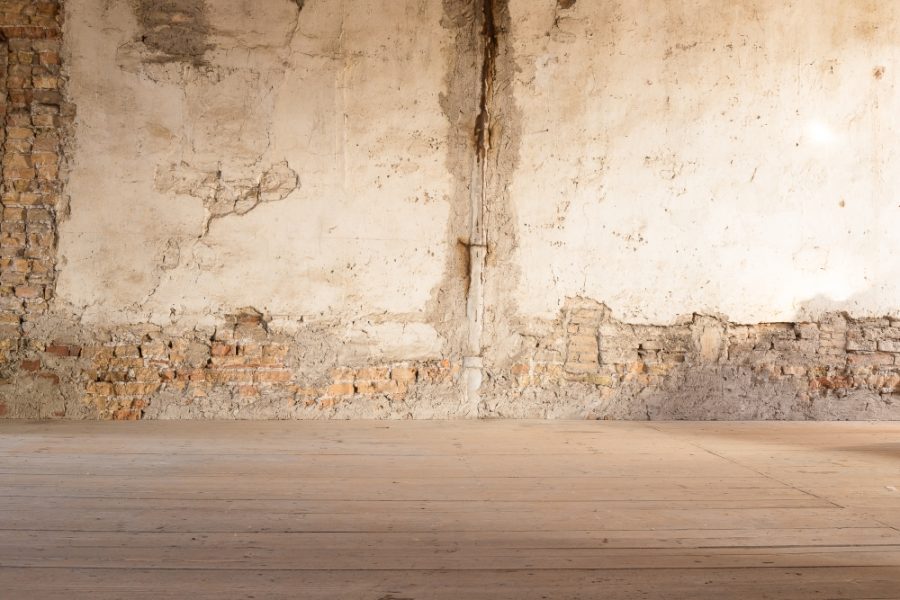 An ancient traditional terraced-house which has been watching generations following one another. It shows the marks of time but its appeal seems to be revived by fantasizing its possible restoration.
Its huge volumes  give me a warm feeling of cozyness which prevails over the melancholy which a long-time unheated and empty house might trigger. All around things galore which belong to former life decades.
Inspired by three easy words "LESS IS MORE" (Mies van der Rohe), I have pictured these enormous spaces like void of excess and interpreted them as pushed by essentiality. A refined one, representing the proper balance between our real necessities and emptiness. A welcoming emptiness which tangibly expresses silence and mindfulness.