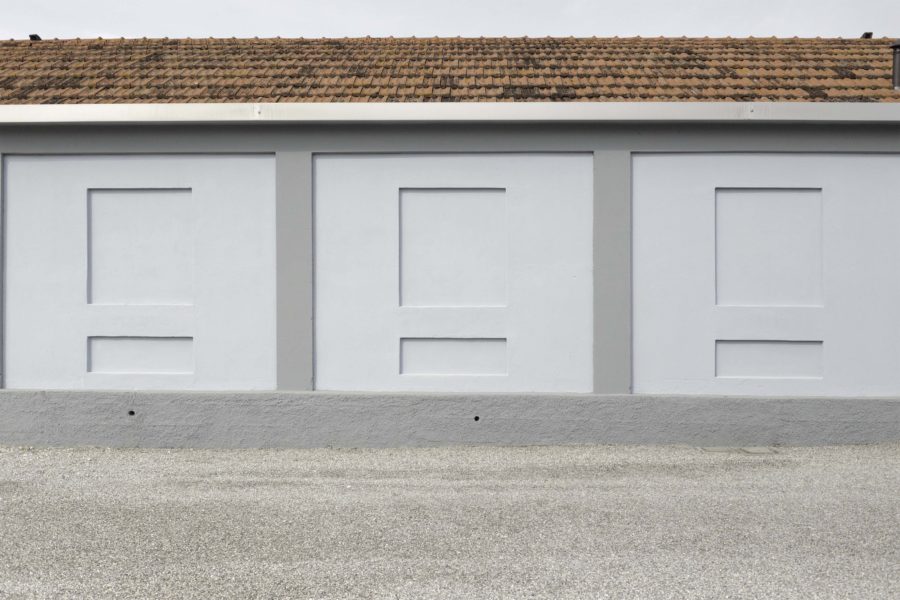 Il vuoto spaventa, il vuoto alimenta fobie, il vuoto probabilmente sembra per lo più inutile, al vuoto non siamo forse più abituati. Le nostre vite sono riempite di stimoli, possibilità, aspettative. Non è scontato trovare tempo per stare da soli, per trovare pace lontano dalla frenesia e dal rumore, per uscire dai ritmi serrati nei quali molti di noi si ritrovano coinvolti.
In un recente progetto fotografico ho apprezzato il silenzio. Mi riferisco alla silenziosità delle immagini e al silenzio dei luoghi dove ho realizzato molte di esse. La percezione di questo silenzio ha preso le sembianze del "vuoto" inteso come spazio personale, come contenitore da riempire a mio piacimento. Il vuoto è diventato qualcosa di prezioso, un valore e, in quanto tale, ho cominciato spontaneamente a cercarlo. Non si tratta di una ricerca razionale ma della voglia di soddisfare un bisogno elementare ma importante. Inevitabilmente è diventato oggetto di osservazione al punto che ho deciso di sviluppare questo progetto.
Con questo lavoro vorrei condividere una mia personale visione in cui angoli o contesti diversi possano prendere le sembianze di "spazi" a noi utili, magari sospesi nel tempo. Invitare all'osservazione con occhi personali che vadano oltre la razionalità, che siano capaci di astrarre e immaginare in base alla personale volontà la dimensione in cui vorremmo proiettarci.
"Empty spaces" sono frammenti di luoghi diversi nei quali colori o nelle proporzioni ho ritrovato la possibilità di percepire accoglienza per i pensieri e ristabilire un concreto senso della proporzioni.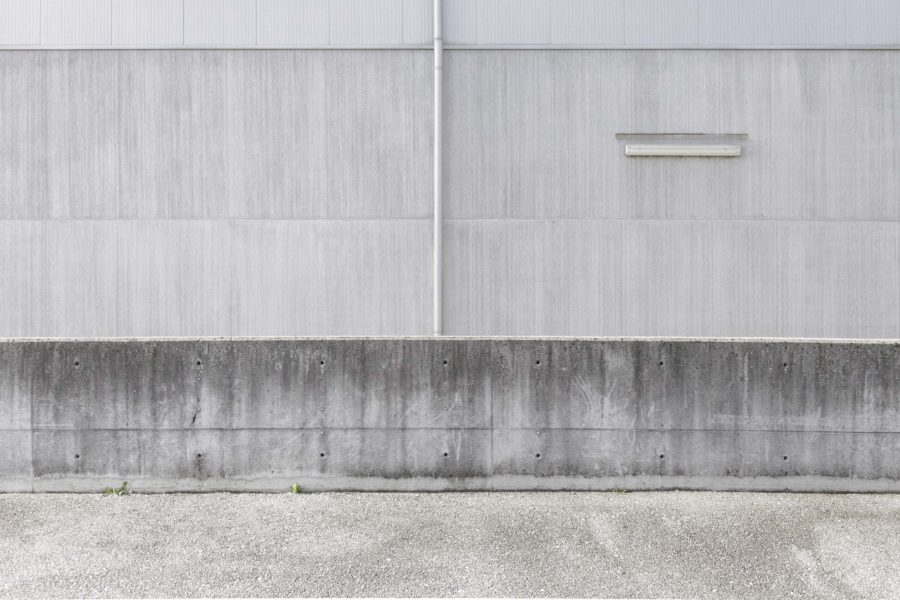 Emptiness scares, emptiness feeds phobias, it probably looks mostly useless, so much that we are no longer used to it. Our lives are full of inputs, chances and expectations. Being on our own, finding time and peace away from the hustle and bustle and the noise to get lost of the stressful routine is not for granted.
 In a recent photographic project I appreciated the silence of its images and of the places where I took many. Feeling this silence has become "emptiness" meaning personal space and a container to be filled at pleasure. Emptiness has become something precious, a value and, as such, something I have started to look for, spontaneously. This is far from being rational research since it matches my will to satisfy a basic yet important need. As a consequence this emptiness has become my focus point to such an extent that I've started developing this project.
This work is meant to share my personal approach by which corners or different contexts resemble "spaces" which are useful to us, possibly beyond time. Moreover it is meant to invite to observe intimately beyond rationality, being able to abstract and imagine, following our personal freewill, the dimension we would like to experience.
"Empty spaces" are fragments of several different places in whose colours and proportions I've perceived warm cozyness for my thoughts and the restoration of a concrete balanced perception of all proportions.